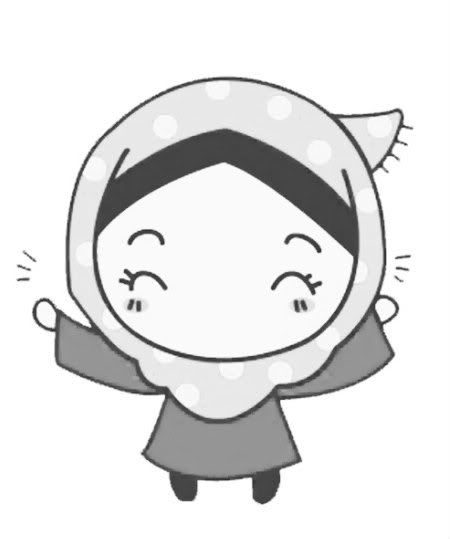 Heyy you! Assalamualaikum! Welcome to my World. Thanks for visiting.
hanya lakaran rasa dari gadis yang penuh perasaan.heuheu.

Be nice here.

-aish-







The Story Begins!
plaztic's
date : 23.11.o8
tyme : 11.36 a.m
mood : grrrr...tensyen..

=$
ergghh..grm nye..asl dy wat aq cam nieh..sedeyh ngek...bkn r sdeyh,,geram! sakit aty! dush,.. bangang r.. besh sgt ke maen kn pasaan org?mcm hebat en..eeeii,,watever okie... juz need sumone to talk too..perhaps muh bff!! ouh,,kalo r kat skularh nieh,,mst aq okie sket coz have my fwen.. mish them a lot!! tera,,giga,mega mish!!
Labels: yot's
Older Post . Newer Post