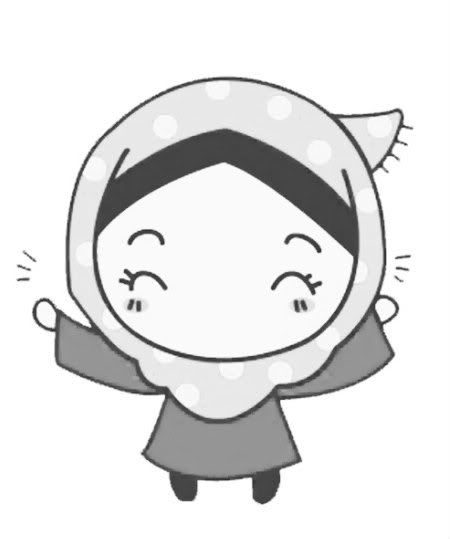 Heyy you! Assalamualaikum! Welcome to my World. Thanks for visiting.
hanya lakaran rasa dari gadis yang penuh perasaan.heuheu.

Be nice here.

-aish-







The Story Begins!
yeah! cukulat cake!!
date ; 26 nov 08
tyme ; 12.58 a.m
mood ; kenyang
=0

hoho...td aq wat kek..yeah,,lame gak ta wat..ade r dlm sbulan lebey..haha.
evrybody mish muh cake,,so,,aq wat r tok mereke sume..ngenge...sedap ouh!! of coz r,,kalo tak,, tade owg un suke..haha,,pasan!! =P
check ouh futu inieh okie!
gebu okie!! ahhaha..

sape nak?? haha.. ta buleyh...lalala...



the ingredient!! haha..nk rasepi?? buleyh..ngeee..=P



afta bake!! yeay...kumbung!! haha...sodap eh.. =DD



Labels: yot's
Older Post . Newer Post