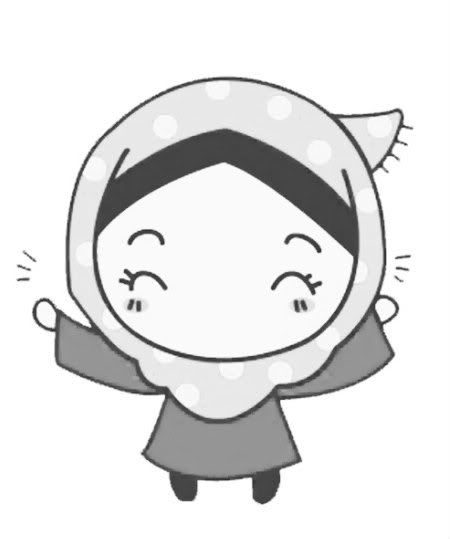 Heyy you! Assalamualaikum! Welcome to my World. Thanks for visiting.
hanya lakaran rasa dari gadis yang penuh perasaan.heuheu.

Be nice here.

-aish-







The Story Begins!
bff ! <3
date ; 11.12.08
tyme ; 1.05 p.m
last nyte ym ngn eja my bff..kami maen doodle bagai en..cunteng2 la kn..eja bff terbaek aq!! plg understandng,,santek,chumeyl manje..haha.. herm,,kami bkn lesbooo okie,,it juz lurve between friends! sygs yg sgt...=))

-by eja-

-by eja-
-by plaztic
-by eja & plaztic-
haha,,mende alah nie bese nye duin' by kapel2 en..kn...kn..kn..haha..poyo je gituh..btw,,frens more impotent dr kapel ouh..mmbe lorh yg fuluw up hidop kite..kapel uh jap je..haha..jht nye aq..
conclusion,,kami mmg bff!! <3
Labels: yot's
Older Post . Newer Post