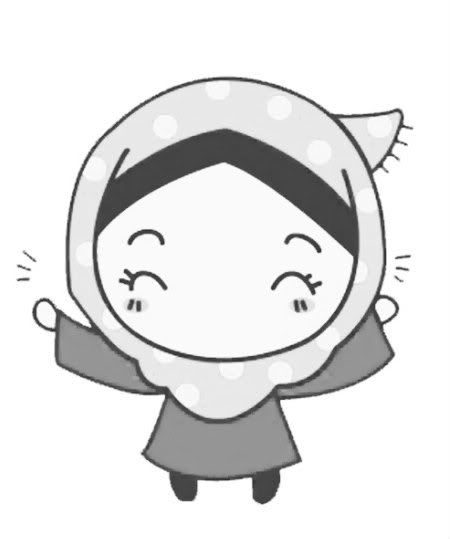 Heyy you! Assalamualaikum! Welcome to my World. Thanks for visiting.
hanya lakaran rasa dari gadis yang penuh perasaan.heuheu.

Be nice here.

-aish-







The Story Begins!
plaztic's
date ; 3.12.08
tyme ; 12.15 p.m
mood ; grrrrr

=$
alin - x [mak d xkasi]
fara - x [ta buleyh kuar uma]
eja - x [g mlake]
akisz- x [kls canting batik bagai]
shidot- x [tade hasil kate nye,hasil dikumpul tok date laen =P]
gosh!!! evrybudy bzzz ouh...buhsan...hadoyai...hmmm,,nk g hustel jap amek brg,,then aq pkr,,kuar r g memane...but then,,sume owg bzzz...hampeyh..sedeyh tol..gagaga..nk kuar ngn balak,,ade kayu meranti,cengal n jati jep..kayu balak tade koleksi meyh.haha..
conclusion,,bosan!!bosan!!
Labels: yot's
Older Post . Newer Post