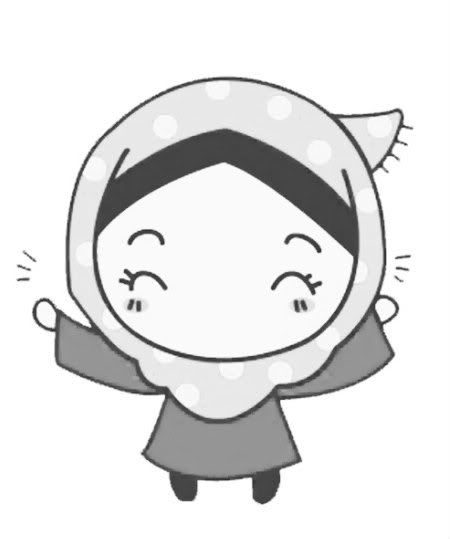 Heyy you! Assalamualaikum! Welcome to my World. Thanks for visiting.
hanya lakaran rasa dari gadis yang penuh perasaan.heuheu.

Be nice here.

-aish-







The Story Begins!
plaztic's
date ; 4.12.08
tyme ; 2.35 p.m
mood ; lalala

=(
gagaga..buhsan saje inieh hari..hadoyai... xsabo nyep,,tumurruw sista aq maw blk dr ukm..hoyye..hoyye...haha.. tade idea ouh maw nulis ape...k r..ituh saje..
Labels: yot's
Older Post . Newer Post