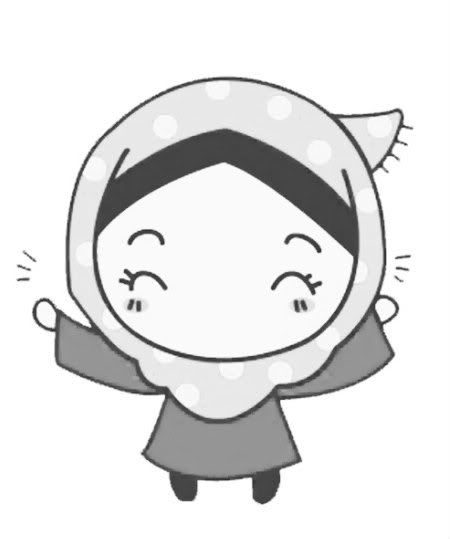 Heyy you! Assalamualaikum! Welcome to my World. Thanks for visiting.
hanya lakaran rasa dari gadis yang penuh perasaan.heuheu.

Be nice here.

-aish-







The Story Begins!
futugrafix!
date ; 13.12.08
tyme ; 10.47p.m
mood ; puas aty!

=))
heyya..ptg td aq ngn muh sis g wat futushoot..haha..poyo saje..location;hutan bndr putra...area umah aq saje..haha..
inie futu-futu poyo kuh!! haha..=D
Labels: yot's
Older Post . Newer Post