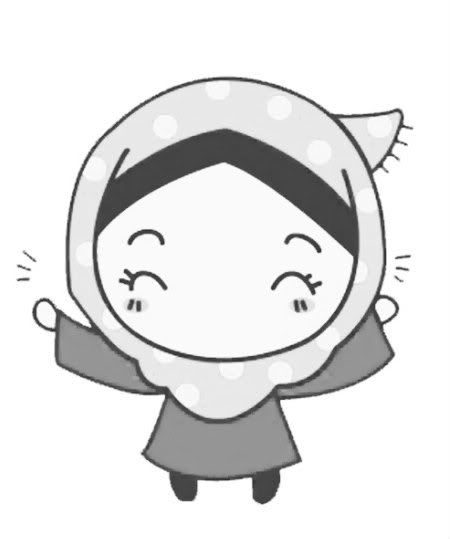 Heyy you! Assalamualaikum! Welcome to my World. Thanks for visiting.
hanya lakaran rasa dari gadis yang penuh perasaan.heuheu.

Be nice here.

-aish-







The Story Begins!
kebulor di embun pagi!
date ; 6.12.08
tyme ; 3.30 pagi!
mood ; merepek.

=%
bekecah syial!!! haha.. nk wat milo ais pown bekecah satuh dapor..hadoi,,harok...tp sdp ouh,,milo ais aq wat!
blur..blur...camere mamai...haha.. 2.30 pagi okie..


Labels: yot's
Older Post . Newer Post