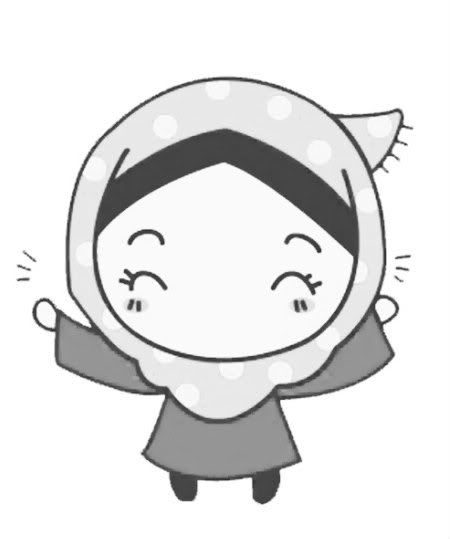 Heyy you! Assalamualaikum! Welcome to my World. Thanks for visiting.
hanya lakaran rasa dari gadis yang penuh perasaan.heuheu.

Be nice here.

-aish-







The Story Begins!
ouh!
dy sape???tade sape..saje penoh kn blog aq.. eh mangkok,,pnjm gmbo... haha..
name dy munzir..kutt,,ntah aq un ta taw..baru knl..haha..dy mangkok..=DD
nk dy?? ta buleyh..haha.mengong..amek r..eh,ape nieh,,ape kene ngene..haha..sengal jea.
Labels: yot's
Older Post . Newer Post