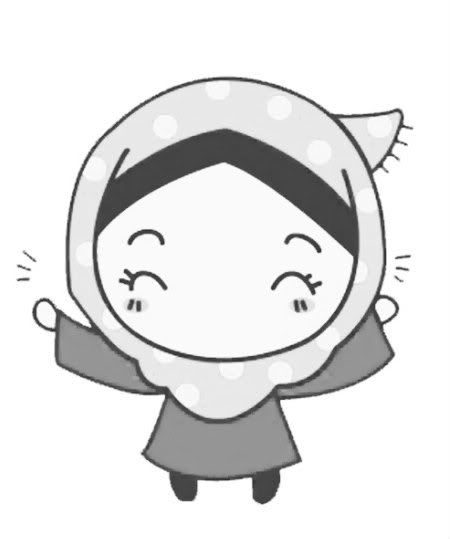 Heyy you! Assalamualaikum! Welcome to my World. Thanks for visiting.
hanya lakaran rasa dari gadis yang penuh perasaan.heuheu.

Be nice here.

-aish-







The Story Begins!
20 hours left!
date ; 3.1.09
tyme ; 3 .17 p.m
mood ; sad
=(
grrrr..bout 20 hours before aq masyuk penjare tijb uh..
spend u'r tyme sygs! plzz.. i'll mish u tao! bahaha.. jiwang tol.. ngok ngek..
Labels: yot's
Older Post . Newer Post