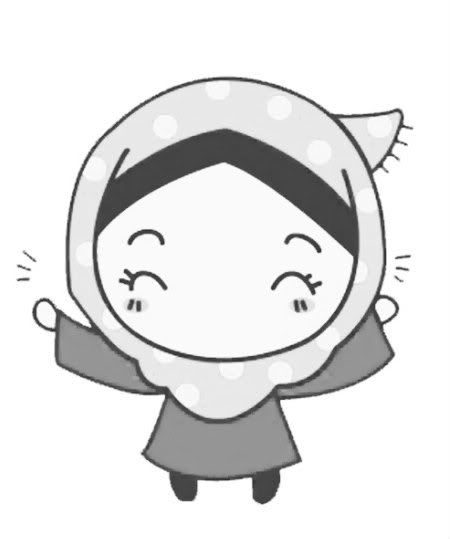 Heyy you! Assalamualaikum! Welcome to my World. Thanks for visiting.
hanya lakaran rasa dari gadis yang penuh perasaan.heuheu.

Be nice here.

-aish-







The Story Begins!
cek polis! i luv u!!!
date ; 23.1.09
tyme ; 4.30 p.m
mood ; sedeyh+geram!!
aq kene saman!!!
grrrrr...
ngok ngek tol...
amek ank sdare aq td blk skularh...
tyme nie lak ko nk ronde2 cek polisi ye!!
okie okie fine...
slh aq...
yeah...
sape soh ta pakai helmet!!
pdn muke!!!
gah!!
Labels: yot's
Older Post . Newer Post