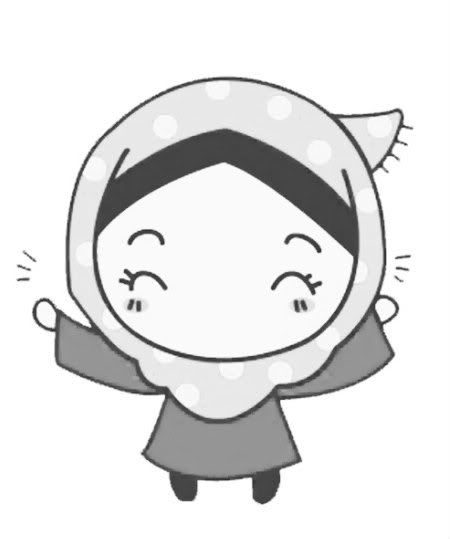 Heyy you! Assalamualaikum! Welcome to my World. Thanks for visiting.
hanya lakaran rasa dari gadis yang penuh perasaan.heuheu.

Be nice here.

-aish-







The Story Begins!
die die die
date ; 3.7.09
tyme ; 00.23 a.m
mood ; mish!
<3
sok last.. rindu dy.. sgt.. nnt cane? xkn nk tepon gune public kt hustel uh? hmmm..haha.. sape soh sygs senyap2.. wakaka..pdn muke aq. weee~~
u,,take care ouh.. haha.. sape pasan angkat tgn!! haha.. sape2 je r yg pasan,,tc okie.. but inie utk dy,,dy sape? aq je yg taw.. haha.. keling seyh blog aq nie..gagaga.. sape soh kowg bace...
hmmm.. aq still diam mmbisu.. dun wanna lose him.. =((
Labels: yot's
Older Post . Newer Post