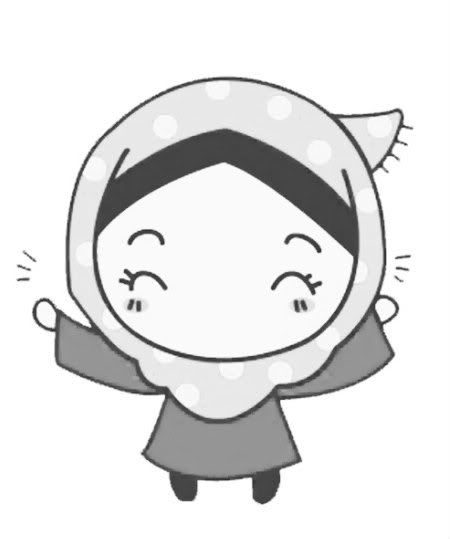 Heyy you! Assalamualaikum! Welcome to my World. Thanks for visiting.
hanya lakaran rasa dari gadis yang penuh perasaan.heuheu.

Be nice here.

-aish-







The Story Begins!
humwek!! aq sygs ko..grrr..
date ; 24.1.09
tyme ; 11.04
mood ; rajin..ahha =D
hoyye heyya... di kampong ryte now.. td otw aq smpt r wat hw dlm kete.. gagaga.. hw gile manyak.. takot ta smpat ouh.. so,,math da syiap.. tumuruw maw finish up lk... grrr... manyak tol lk uh,,perspective bagai en.. but tape r,,fav subjek uh.. haha..
=))
Labels: yot's
Older Post . Newer Post