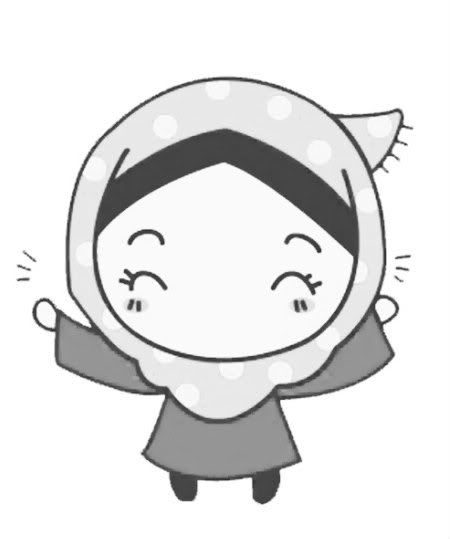 Heyy you! Assalamualaikum! Welcome to my World. Thanks for visiting.
hanya lakaran rasa dari gadis yang penuh perasaan.heuheu.

Be nice here.

-aish-







The Story Begins!
ouh mls!
date ; 27.1.09
tyme ; 12.21 p.m
mood ; haiyya...
still di kg... duing notink..try to kumplit my humwek..but kemalasan melande.. haiiyya! wat humwek la cek plaztic! gahh.. smlm,,jln2.. pastuh ade gerhane matahari en.. kitowg un benti la kat pantai..maw lihat..haha..jakon..lalala.. tp bulan uh ta tutup abes un..cm lalu je kat matehari uh..haha..pe kehey lak cite psl bnde nie..
erm,,ari nie mayb blk jb kot.. ntah r.. hoho...kakak aq blk ari nie dr bangi..hoyye..besh! buleyh gusip..haha..=))
Labels: yot's
Older Post . Newer Post