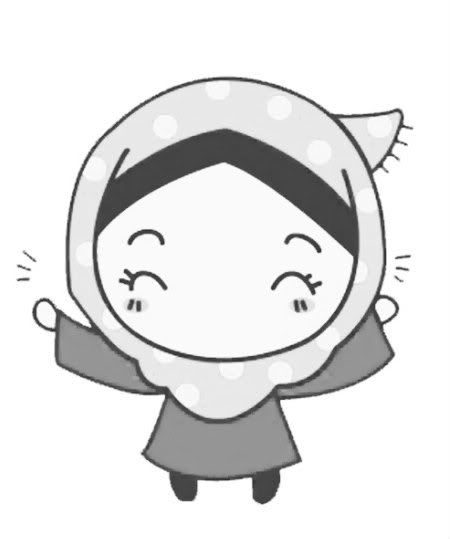 Heyy you! Assalamualaikum! Welcome to my World. Thanks for visiting.
hanya lakaran rasa dari gadis yang penuh perasaan.heuheu.

Be nice here.

-aish-







The Story Begins!
pearl cafe.mengagumkan.aha.
date ; 30.1.09




tyme ; 5.24 a.m




mood ; huwarghh!



heyya hoyye..

minuman pearl mmg hebat!

kuh mndpt power..wakaka. ngok ngek.. aq ta ngantok bleyh ark.. minum pearl r nieh..hoho... promot2..
okie,humwek lk aq da kumplit! yeah..gaban r kn satuh ari suntuk aq ngadap papan lk yg beso dan line2 yg bejuta yg bikin pale pusing.. haha.. seb bek ade bro aq... yg susah2 aq tny dy r.. dak archi la katekan..pastuh nk bajet r bley dpt en..dush3...haha.. btw,,thnxx abg kuh sygs! =DD
math pown da kumplit.. bm ulbs baru diberes kn 2 mnt yg lalu..heeee...
oleh sbb aq ta ngntok + nk tggu subuh nieh,,aq nk wat kimia.. huh huh.. rajen lak tetibe.. oho,,ice! aq rajen jugak la! haha..sengal..

k r,,nk ngadap humwek..
calooo...



humwek,i always luv u!!!!



Labels: yot's
Older Post . Newer Post