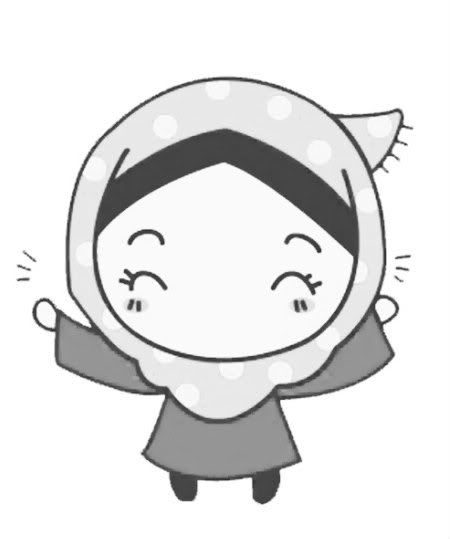 Heyy you! Assalamualaikum! Welcome to my World. Thanks for visiting.
hanya lakaran rasa dari gadis yang penuh perasaan.heuheu.

Be nice here.

-aish-







The Story Begins!
pencerobohan..wink!
gahh!!
ari nie aq menceroboh!!
hahaha..
kat kumpiter lab skularh...
lps lak kn minatang nie sume..
hmmm...
jumaat nie aq blk!!
here i come!!!
c ya!!
bye..
gtg..
=))
Labels: yot's
Older Post . Newer Post