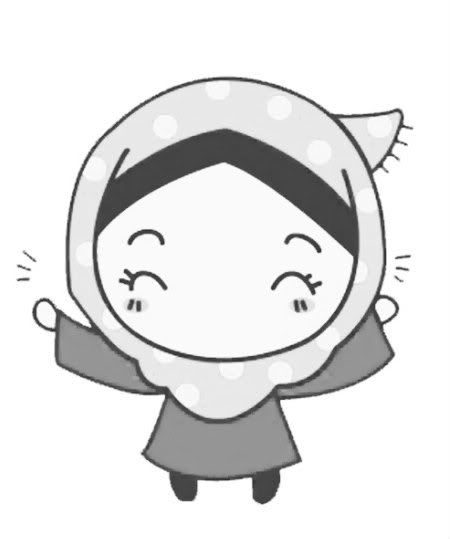 Heyy you! Assalamualaikum! Welcome to my World. Thanks for visiting.
hanya lakaran rasa dari gadis yang penuh perasaan.heuheu.

Be nice here.

-aish-







The Story Begins!
lalala
date ; 14.3.09
tyme ; 1.30 p.m
mood ; kosong
yeah,,holiday... but then rase kusung deyh.. dunno y..haih.. humwek 18 paun..ngeng.. afta huliday,,test... grrr.... mls butul.. 'weyh plaztic! ape mls2? ketok kang!'.. okie2.ta mls ouh.. maw bijaye!! skula aq 21 dpt str8 a's...grrr,,killer jeles! killer tercabar! i can do it! haih,,over butul...hak3..
erm,,duin notink for today,,sok baru nk stat humwek...ari nie nk rest jep! notink to say meyh.. bye je la...
Labels: yot's
Older Post . Newer Post