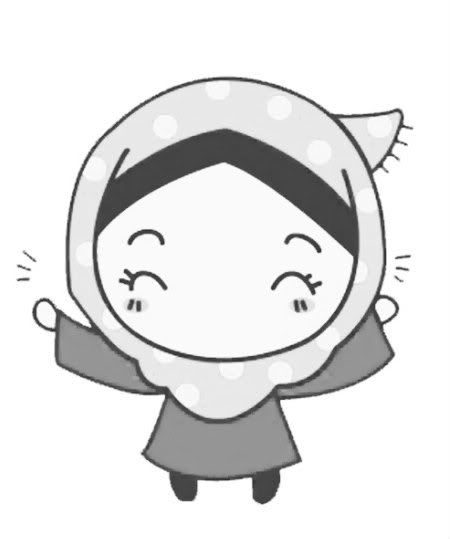 Heyy you! Assalamualaikum! Welcome to my World. Thanks for visiting.
hanya lakaran rasa dari gadis yang penuh perasaan.heuheu.

Be nice here.

-aish-







The Story Begins!
what the 'tetttttt'!!!!!
dulu en,,ko mmg bnci killer ngn lurve2 nie...
pastuh skunk,da kapel,, gile over...
cm ko je yg ade awek en..
lek lek da r bro!!!
menanah!!
act,jeles..
hahaha...kau hncurkn hatikuh tao!
bahahaha..mengong..
Labels: yot's
Older Post . Newer Post