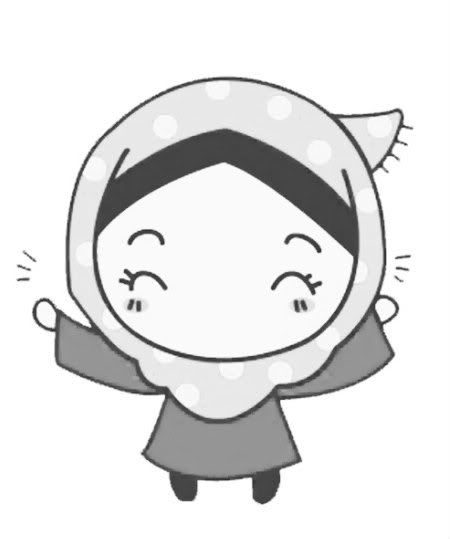 Heyy you! Assalamualaikum! Welcome to my World. Thanks for visiting.
hanya lakaran rasa dari gadis yang penuh perasaan.heuheu.

Be nice here.

-aish-







The Story Begins!
grrr! penduste!!
oic parampuan!! nape aq knl kaw ngeng,,grrrr..gile grm aq.. huh huh.. mungkin agk lmbt aq nk update inieh blog,,tp,,akn kuh luahkan jue rase tidak puas ati nie...ceh..
kau sesedap rase wat slh didpn mate sume org,,tp tade rase beslh duh.. muke sok suci,,

'ouh,,sy budak baek,,awk nmpk sy wat slh?eh,,tidak, sy yakin sy ta slh

' damn!! mungkin ituh dlm hati kaw,pompuan! ngeng la kaw... ko ckp aq cari psl? kaw yg mangkok..da r buat slh,,ta ngaku slh,,ta reti nk mntak maap,,belagak suci,,nk besumpah bagai,ayer mate kunun2 bukti ko suci,,da tuh, hine org plak tuh.. weyh,,ko ingt ko bagos!! budus la weyh..kitowg fedup la weyh..aq da ta taw cane..aq nganjeng,ta jln,,perli ta jln,,ckp un ta jln..dan utk ituh,,kaw mmg ade mslh! nahh,,aq taw ko mmg pressure kn,,fmily ko nk rslt ko bagos en,,tp tulun r jgn wat cm tuh..kalo ko still duing this stupid things,,for sure mase dpn ko hancus weyh..aq kesian duh ngn ko..tp ko tanak tulun diri ko sndr..how come..ari uh,pakwe ko dtg jmp aq,,tny aq ape probs..weyh! tny larh awek ko bengong!!grrr..aq nengok muke ko un nk muntah doe..grm giler,,da ta buleh nk hipokrit terime ko..aq mmg ta buleh duh..nk muntah tao! grrr,,aq mmg mls nk pikir,,tp aq nengok muke ko yg kunun2 bahagie uh,,kunun2 suci uh,,muak! ko citer kat org ko kene sabotaj bagai.. woi! ko ingt kitowg nie bute,pekak,tuli,bodoh?weyh,,come on la..simpan r ayer mate palsu ko tuh..lemas doe aq nengok..

ko mmg ank wayang la weyh

..hebat..lakonan mantap.. grrr,,lantak ko la pompuan,,tp slagi ko ta ngaku slh ko,,aq mmg da ta bley trime ko lg..lantak r ape org nk kate,aq ta perlu kwn mcm ko,,

penduste!!!

huh,,grm..
gahhh,,cite psl laen la plak..tensyen aq pikir psl pompuan duste tuh.. erm,,exam! dpt rslt da.. how was it? nahhh,,drop! monthly test,,8a,, midterm,,6a jea.. hadoi,,harok...how come.. sedeyh tol r...tape r.,,next tyme cube lg okeng!! u can do it la sygs! haha..sengal... lg bape bulan je nk trial..heh,,scary duh..watever it is,,i'm tryinggg okeng..

Labels: yot's
Older Post . Newer Post