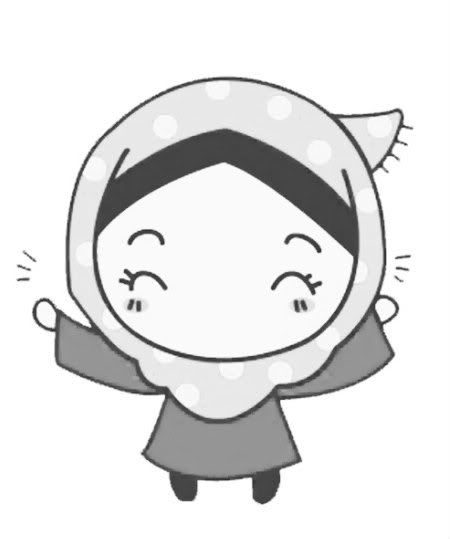 Heyy you! Assalamualaikum! Welcome to my World. Thanks for visiting.
hanya lakaran rasa dari gadis yang penuh perasaan.heuheu.

Be nice here.

-aish-







The Story Begins!
silat cekak pusaka ustaz hanafi
gahh,,,finally,,tamat jue.. ari rabu lps aq amek ijazah tamat..hoyye hoyye,,slps lebam2,,sengal2 badan..haha..tamat pown..besh! erm,,tp stil kuntiniu kls lg coz ade lg silibes utuk yg tamat..huu..
go silat cekak pusaka ustaz hanafi! =))
Labels: yot's
Older Post . Newer Post