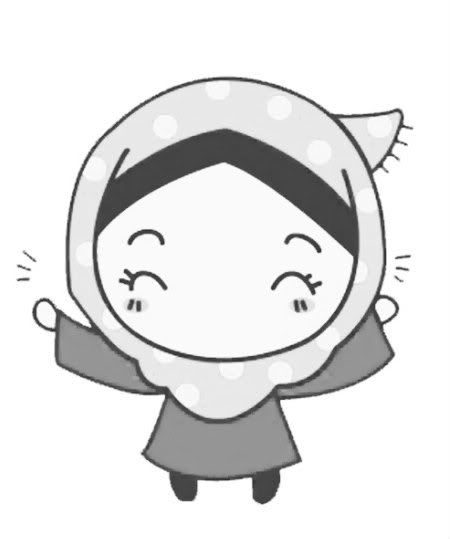 Heyy you! Assalamualaikum! Welcome to my World. Thanks for visiting.
hanya lakaran rasa dari gadis yang penuh perasaan.heuheu.

Be nice here.

-aish-







The Story Begins!
wirawati aisyahira!
hoyye hoyye..aq dpt plkn...hoho..besh! ta yah nk cr kije..hoho...dak kls aq 11 org dpt..antare 11 org uh,,aq je yg happy dpt...haha..aq taw korg akn eppy gak nnt.. tidak sabar yeah..=))
tp berpuase dr internet le nmpk nye..haish! sobs...
Labels: yot's
Older Post . Newer Post