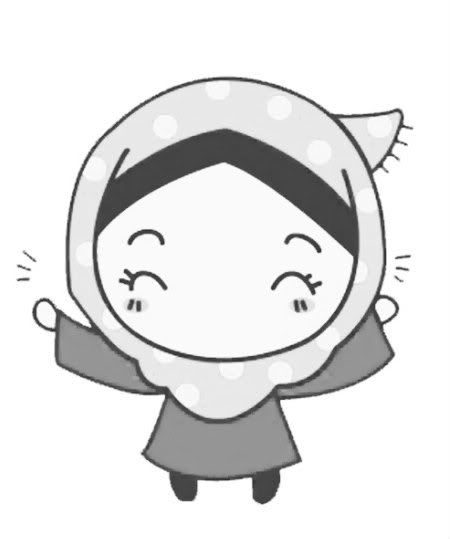 Heyy you! Assalamualaikum! Welcome to my World. Thanks for visiting.
hanya lakaran rasa dari gadis yang penuh perasaan.heuheu.

Be nice here.

-aish-







The Story Begins!
a.r yoe!
17 ogos my bro graduate!
hoyye hoyye,,..
sedeyh giler xpegi,kat skula meyh..
dok hustel la kate kn...bkn cm ice,,bule ponteng! haha..
ngeng..
btw,,congretz yeah bro,,mentor mentor!!
haha..
bachelor of architecture!
yok iyolarh,,ko yg hebat!
mak ayh bangge ngn anda tao!! haish.,tggu r lg 5 taon,,baju merah ituh beta pakai!
Labels: yot's
Older Post . Newer Post