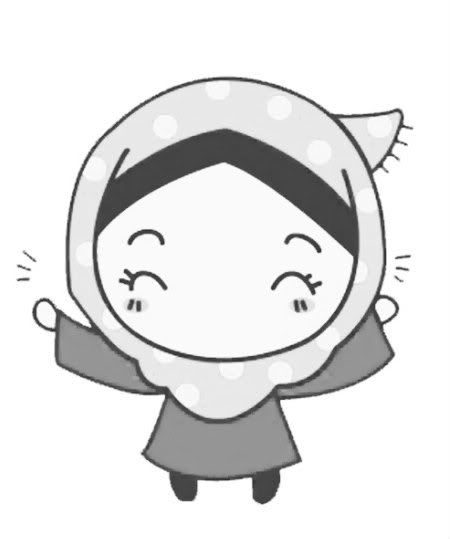 Heyy you! Assalamualaikum! Welcome to my World. Thanks for visiting.
hanya lakaran rasa dari gadis yang penuh perasaan.heuheu.

Be nice here.

-aish-







The Story Begins!
due insan berchenta! ;D
24 august..hoyye hoyye..

happy wedding anniversary mak ayh!

35 tahun,,fuhh,,dashat! haha.. diowg loving couple okeng! sweet ever! sumpah,xtipu..ehe..
i lurve them damnfuckingmuch!
Labels: yot's
Older Post . Newer Post