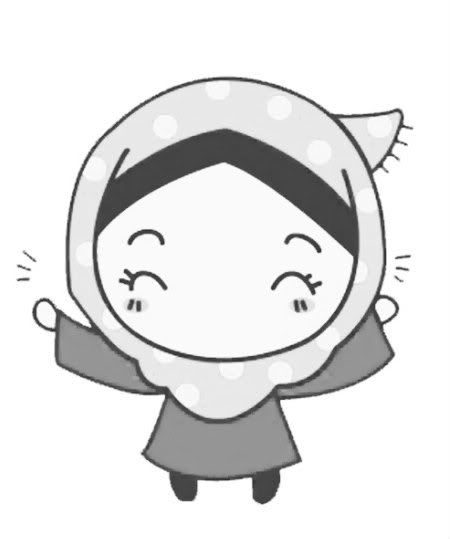 Heyy you! Assalamualaikum! Welcome to my World. Thanks for visiting.
hanya lakaran rasa dari gadis yang penuh perasaan.heuheu.

Be nice here.

-aish-







The Story Begins!
wake up!
haish haish..khamis suda..
grrrr,...bape hari jea lg...then naek skula,,smbg trial blk..
hadoyai...
dan aq,,msh lene,,buku bukak sipi2 je..
ngeng,,ape nk jd la weyh..dush..xtaw r..
bile blk uma je cm mls jep en nk bukak buku..
wake up wake up!!!
rawrr!
Older Post . Newer Post