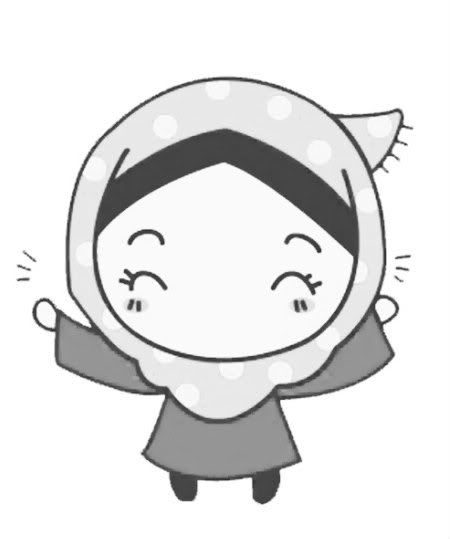 Heyy you! Assalamualaikum! Welcome to my World. Thanks for visiting.
hanya lakaran rasa dari gadis yang penuh perasaan.heuheu.

Be nice here.

-aish-







The Story Begins!
hambek hambek!
haha.. lawak la kaw perempuan! aq igt ko da insaf,,x nmpk nye.. trial nie,,ko still buat lg.. heh,,sume org ckp ngn aq,,duh,,mls aq nk lyn..lntk kaw la pompuan.. hambek la

A

manyak2..ade aq kesah.. aq doakn spm ko straight a duh.. haha..sengal tao! klaka la kaw nie.. danggg!!
Labels: yot's
Older Post . Newer Post