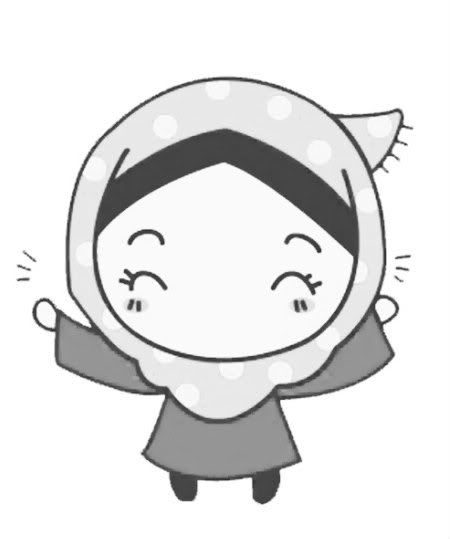 Heyy you! Assalamualaikum! Welcome to my World. Thanks for visiting.
hanya lakaran rasa dari gadis yang penuh perasaan.heuheu.

Be nice here.

-aish-







The Story Begins!
junior oh junior
junior oh junior..

knape la korg nie... haish grm butul..last week ari ape ntah,,rabu kot.. aq wat

tasykir

kat prep..lebey kurang cm satuh meeting r nk tegur menegur..cmni r hidup kat hustel..pantang ade slack,msti ade tasykir,,haha.. sriesly prep aq mmg jarang wat tasykir,,al maklum r,,mummy prep nye mmg cool je tade r keca2 cm prep or dorm laen..muehehe..tade r,,aq snanye mls nk mrh2,,nk fun je dlm prep tapi cm mlmpau plak junior2 sygs nie.. ari ape ntah,,aq dpt taw ramai antare korg yg bwk fon..pekh,menyirap je aq..tyme awl2 lageh aq da ckp en,,no brg haram,prep clean okeng dr bnde2 alah yg ta bule bwk uh..susah sgt ke nk ikut rule?! hish,bkn r nk ckp yg kitorg snier2 nie baek sgt,,okie fine,taon pas un kitorg ade wat hal en,tp last2 okeng,,mggu terakhir skula,saje nk trejal..tuh pown kantoi..haha..then this year mmg clean habis ouh.. yg korg plak nk wat hal asl? kitorg da brushe nk pulih kn blk name awam2 nie..jgn r wat hal duh..kalo brg2 uh jmpe dlm prep,,aq yg kene tao! hish.. erm,,tyme tasykir uh,,fatin yg start,,haha,,aq nie ta reti duh nk mrh2 yg yok yo...haha..then aq masok2 sket r..fatin dashat ouh,,heh..then muke sume nk sayu jep en..heh... dah dah..forget bout it..yg pntg aq da warning kat korg jgn bwk lg..kalo ade yg bwk lg,,siap eh,,aq tros

flush

dlm toilet! fuh,,mrh butul nie..haih..
Labels: yot's
Older Post . Newer Post