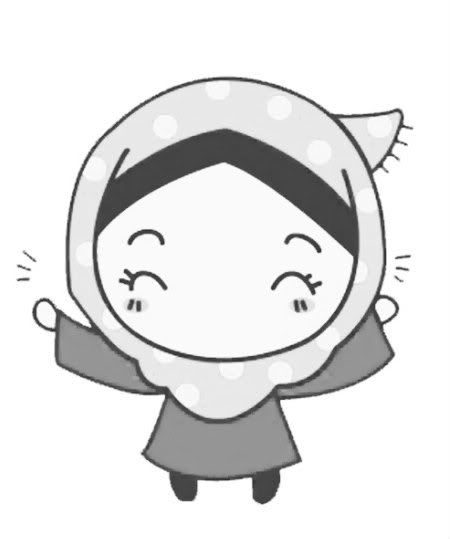 Heyy you! Assalamualaikum! Welcome to my World. Thanks for visiting.
hanya lakaran rasa dari gadis yang penuh perasaan.heuheu.

Be nice here.

-aish-







The Story Begins!
malas
waaaa,,best nye ponteng skola.. lame ta ponteng..haha..
taon nie 2 kali jep ta dtg skula,,rajin butul incik aisyahira ini..heeee.=DD erm,,knape ponteng?sbb

mls

yg tlalu membuak buak..aha,tade r..erm,,ade hal kot..hee..herm,ptg nie baru blk hustel,,hoho..
okeng okeng tu je r entry utk ari nie..ahha,mls siot nk blogging lately,,haish..
oke oke,,bye!!
tc!
Labels: yot's
Older Post . Newer Post