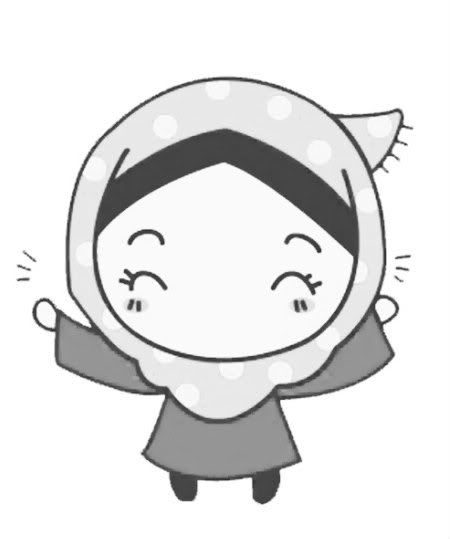 Heyy you! Assalamualaikum! Welcome to my World. Thanks for visiting.
hanya lakaran rasa dari gadis yang penuh perasaan.heuheu.

Be nice here.

-aish-







The Story Begins!
get well soon!
hey hey...
berkurun ta ngapdate blog nie..
besawang da...haha... erm..
today raye haji...sunyi gile rumah... ayh kat hsptl lg.. lemah..kurus..sobs..=(
smlm doc ckp organ dlm da ta function,,kronik gak r..then,,bape jam cmtuh,,oke sket kot da masok air dlm bdn,,.hurm,,mak yg jage ayh,,hurm,,tyme mlm r cm kesian nk kene angkat sume..
ayh yg ta kasi mak blk..ahha,,nk manje2 r tuh..heee.. hurm,,ayh,,mkn la..kalo ta mkn cane nk dpt energy..bau mknn pown da ta bule seyh..haish..cane la..ayh,,be strong oke..adk sygs sgt ayh.. adk wat spm utk mak ngn ayh je tao..nk penuh kan impian ayh,,nk tgok adk pakai uniform tentere..oke,,kapten aisyahira binti sarjan melan!haha..tahon dpn adk msok upnm ea..promise! tp ayh kene sihat la,,sape nk daftar kn nnt..tao tao.. kitorg adk badek sentiase doakn ayh oke.. be strong oke..mak,,mak pown strong oke..take care jgk..nnt adk da abes spm,,promise teman mak kat hsptl ea!lg 4 paper jea..kunklusi i love yall absofuckinglutely!
oke oke,,stop nanges! cengeng butul..haish,,.sape yg bace entry nie,,tulun doakn bpk aq ea..thnx!!
Labels: yot's
Older Post . Newer Post