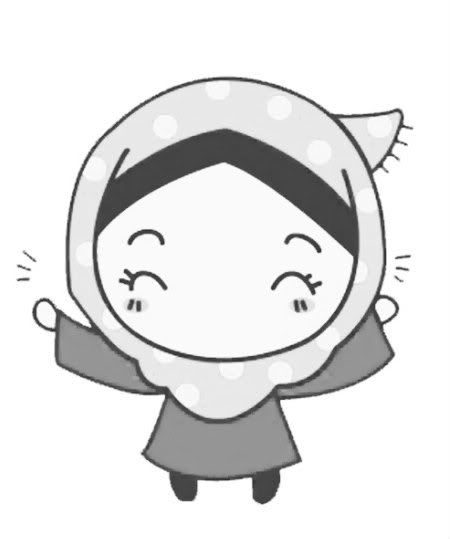 Heyy you! Assalamualaikum! Welcome to my World. Thanks for visiting.
hanya lakaran rasa dari gadis yang penuh perasaan.heuheu.

Be nice here.

-aish-







The Story Begins!
ouh ensem!
lewat semesta-randypangalila
satu kata bertulis cinta telah merasukiku
tak berwujud tak tersentuh hanya kurasa
dan jika wujud yg menjelma pada sebentuk hati
bukankah itu amanah dari yg kuasa

menjaganya menjaganya

wahai insan yg disana
mungkin saja ini kau dengar
melewati semesta ini
aku sampaikan

begitu ingin berbagi batin
mendengarkan hasrat dijiwa
oh tuhan pertemukan aku
sebelum hatinya beku
aww,,sudah harok sama inih laguh..haiyya..besh ouh! thnx hencek aizul the marcello yg mmprknlkn inie lagu pade beta..haha,.. ;D btw,,penyanyi dy ensem oke! ahha..
Labels: yot's
Older Post . Newer Post