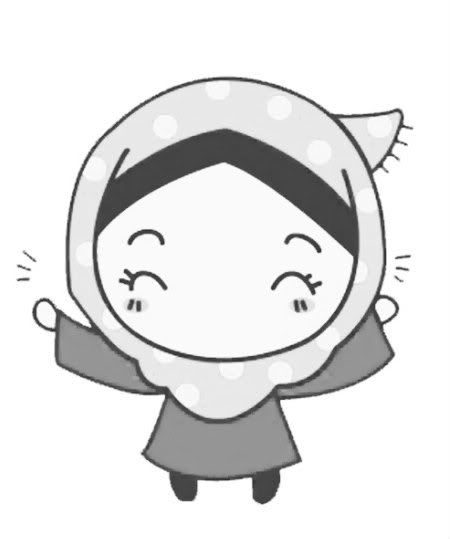 Heyy you! Assalamualaikum! Welcome to my World. Thanks for visiting.
hanya lakaran rasa dari gadis yang penuh perasaan.heuheu.

Be nice here.

-aish-







The Story Begins!
mom,,plzzz..
hurm..days to days,,u still like tht.. i noe u missed him,,we r all missed him too.. but mom,,plzz,,be strong oke.. hari nie hari ke 26 ayh tgglkn kami..mak,,masih cmtuh..bile duduk sorg,,leleyh.. ye r,,33 taon hidup besame..buat air nanges,nk tido nanges,jemur baju nanges...sume la..bile dok sorg2 je mst cmtuh..mak,,be strong oke..we r here for u..kitorg tao kitorg mmg ta dpt nk ganti tempat ayh yg

sebaek baek

tuh,,tp we're trying to be like him..
adk sygs mak sgt sgt lah!
:'(

Labels: yot's
Older Post . Newer Post