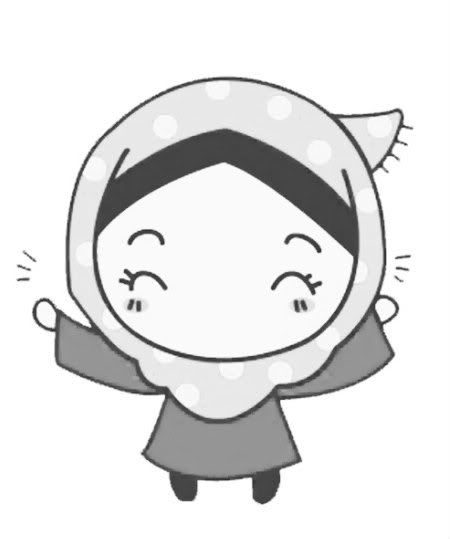 Heyy you! Assalamualaikum! Welcome to my World. Thanks for visiting.
hanya lakaran rasa dari gadis yang penuh perasaan.heuheu.

Be nice here.

-aish-







The Story Begins!
semakin rindu
hurm,,16 dec 2009..
genap 2 weeks aq kehilangan org yg plg aq sygs..
ayah,,imydm..=(
it's hard,,but i noe i can face it..it is a must!
be strong sygs..
thnx fmly n frens!
Labels: yot's
Older Post . Newer Post