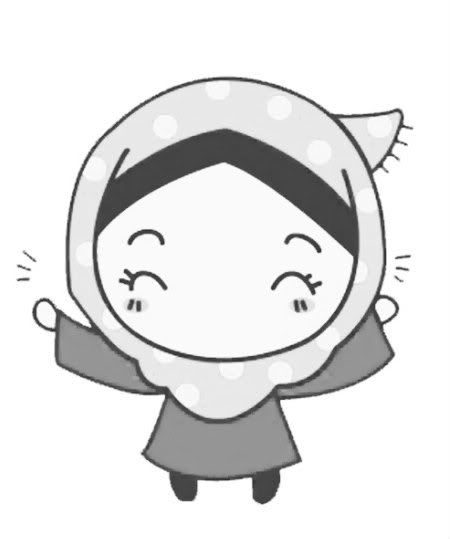 Heyy you! Assalamualaikum! Welcome to my World. Thanks for visiting.
hanya lakaran rasa dari gadis yang penuh perasaan.heuheu.

Be nice here.

-aish-







The Story Begins!
good bye!
last entry before kaki melangkah ke

kem nasuha rempah ratus

ape ntah name dy..kat pagoh tuh..grrr..
bye everyone!gonna mish to read u'r blogs!
nnt aq blk kite smbung

gusip

! deal? ahha..
bye!! tc!
Labels: yot's
Older Post . Newer Post