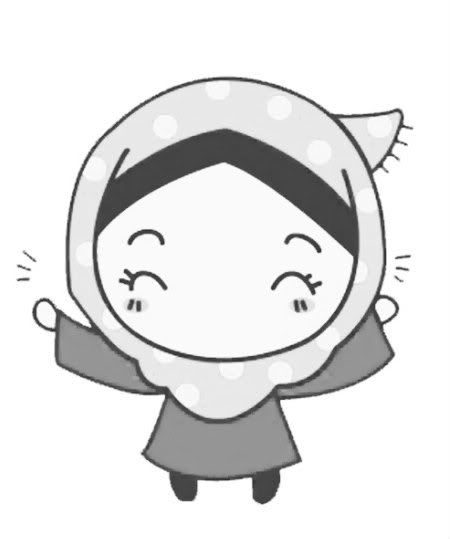 Heyy you! Assalamualaikum! Welcome to my World. Thanks for visiting.
hanya lakaran rasa dari gadis yang penuh perasaan.heuheu.

Be nice here.

-aish-







The Story Begins!
syg,,jom kawen!! haha.. ;p
hurm,,gmba uh tade kene mngene pon lah..haha..saje jea,

ngidam

nk letak gmba wedding dress.. hadoyai,,mls plak rase nye nk g plkn..esk da bla..

no fb-ing,no ms-ing,no blogging!!

gile aq,,

mati kutu

3 bulan!!grrr.. mase dpt tao aq dpt plkn,,aq antare org yg bekobar² nk pegi..haha..skang cm mls plak.. mls nk tggl kn si die..die sape?mak aq lah! haha..ngn abg sygs yg sorg tuh... haish awk,,ta dgr suare awk yg bengong tuh cane la weyh!!
for sure rindu ngn

pekataan² wajib

;-

*tade pape
*bia lah!
*tanak!
*ntah pape jea
*tao takpe
*kiss?
(slalu nye ta dilyn oke!haha..)
*rindu laa..

haha..lawak gile,,hari² call msti ade pekataan tuh..ape lah..grrr.. tp ta penah bosan oke! (ahha,,ayt org in love,,lalala..bia lah!) hurm,,tc oke,,igt sume promise awk oke!tao tao.. ily!
Labels: yot's
Older Post . Newer Post