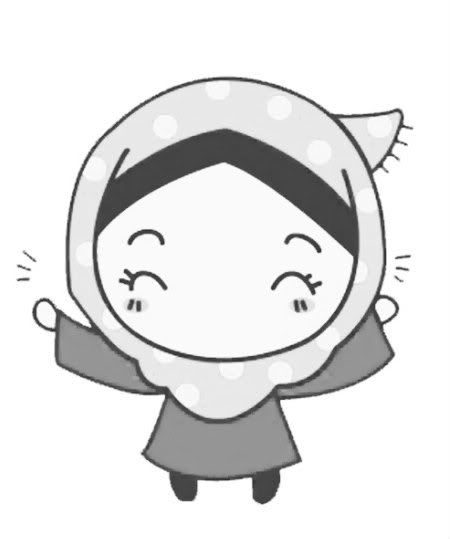 Heyy you! Assalamualaikum! Welcome to my World. Thanks for visiting.
hanya lakaran rasa dari gadis yang penuh perasaan.heuheu.

Be nice here.

-aish-







The Story Begins!
tanak!!
2 jan 10! nahhh,,luse maw pergi sudah..grrr,,mls plak rase nye nk pegi..pegi mane? khidmat dan bebakti utk negare! grrr..plkn oh plkn...hopefully kat sane

best

ouh..

berat hati nk tgglkn si die..

;(
syg,,rndu awk!! tc b..
Labels: yot's
Older Post . Newer Post