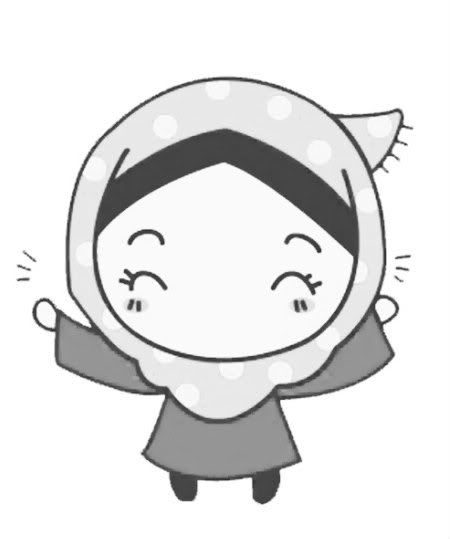 Heyy you! Assalamualaikum! Welcome to my World. Thanks for visiting.
hanya lakaran rasa dari gadis yang penuh perasaan.heuheu.

Be nice here.

-aish-







The Story Begins!
eja,imy..
rindu awk lah!
rindu saat nk begusip ngn ko..
no tyme doe..cuti jap je,,
sory cm ta msg ko sgt..
nk msg,,tp apekn daye..hadoi..
nnt aq abes,,kite kuar ea!
byk stury! ;))
imysdfm!
Labels: yot's
Older Post . Newer Post