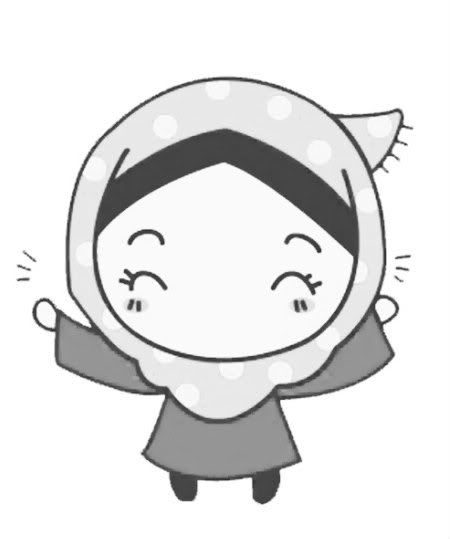 Heyy you! Assalamualaikum! Welcome to my World. Thanks for visiting.
hanya lakaran rasa dari gadis yang penuh perasaan.heuheu.

Be nice here.

-aish-







The Story Begins!
D3000! finally!
OUH YEAY!! now,its mine!! nikon D3000.. heh,,thnx mak! thnx yeah siblings kuh! syg korg lebeyh la!! haha..so,,lets start the job! haih,,kene blaja byk bende btw.. nvmd..it's my soul!
ouh finally! ;DDDDDDD

Labels: yot's
Older Post . Newer Post