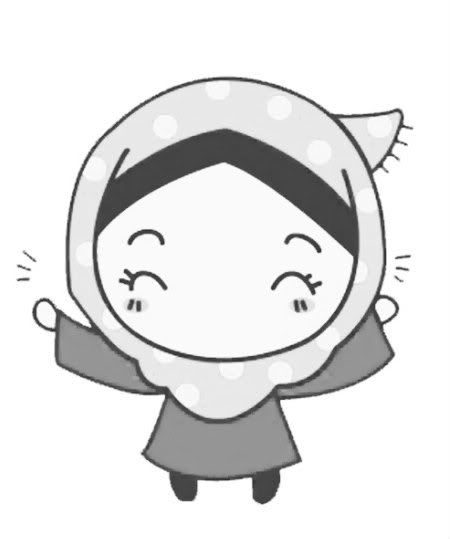 Heyy you! Assalamualaikum! Welcome to my World. Thanks for visiting.
hanya lakaran rasa dari gadis yang penuh perasaan.heuheu.

Be nice here.

-aish-







The Story Begins!
scandalism! ouch! haha..
hey hey..hurm,,smlm aq tlh mlpskn rindu aq kat eja my hunny bunny tuh..kitorg date dan beronggeng dr pg smpi ptg! ouh syiokk! mlm uh eja msg,,
eja ;eyt,nk kuar tak esk?pegi skola..jmpe cegu.
eja ;apis ngn ayam..naek kete ayam.
aq ;ouh yea?hoho..oke oke..set!
esk nye,,aq pon bekobar2 la nk pegi skula en,,8.30 da smpi kat bustop uh,,abg aq anta..then,,cm bengong plus bangang aq tggu mamat 2 ekor tuh smpi 9.30! grrr!!! naseb baek korg driver aq yg ta berbayar..haha..pastuh g amek eja plak,,then pegi la skula..hoho,,cm bengan jugek la sket..haha..g jmpe cegu2,,ouh rindu!! jmpe junior kitorg taon lps..then,,ade sorg cegu ckp nnt surat smpi kat rumah..surat?adehh,,aq dpt anugrah terbaek subjek lukisan kjurutraan!! best wooo!!;DD huu..pastuh,,da nk dkt kol 11 kitorg pon kuar la dr skula tuh sbb si ayam uh nk g keje..haish,,baru nk ronggeng same2..haha..then diorg drop kami yg gurl nie kat angsana..huhu..pastuh aq jln2 la ngn my hunny bunny,,kitorg maen bowling(aq mng!!),, karoke,,gusip2,,snap2,,mkn...haish,,besh nye!! pastu,kol 2 lebey uh aym ajak mkn,,kitorg lak tyme uh da mkn..hadoyai..tp tak pe la,,teman je mamat uh mkn..kali nie naek kete apis plak..haha..tukar2..kol 3.45 cm uh diorg smpi..pastuh lepak r mkn2,,borak2..kunun tanak mkn,,abes ayam soh teman(gedik),,so mkn r mee rebus..share ngn eja..da abes tuh,,jln2 la plak..pastuh blk,,apis drive..anta ayam,anta eja..igt kan nak soh dy anta kat bustop tuh je,then follow abg aq blk keje..pastuh,dy nk anta blk uma..ahha,,da la agk jao..ape la apis ni..nak smpi area uma aq,,kitorg singgah mall lg..haha..cm kesian kat kaw apis,ta penah masok ioi mall tuh..haha..so jln2 r..jmpe mmbe kitorg yg keje kat situh,,..then,baru dy anta blk uma..huh,,sgt penat oke..btw,,thnx guys spend ur tyme! apis,thnx for da ride.rely miss u guys..kite en cm hadek bradek en..rindu classmate yg laen..kalo la bule lepak ramai2..haish,,sume bzz..tapi tak pe la..
bowling! aq mng oke..eja,,cube laen kali!haha.. ;p
haish,,bkn nk show off,,tapi....haha.. ;)
hunny bunny! eja,ily lah! ;D

oke..

frens!
apis and ayam,.yg sengal dan otak masok air! haha..

one two three! ;)

kawan ouh kawan,,trime ksh daun kladi! huuu..


.the end.
Labels: yot's
Older Post . Newer Post