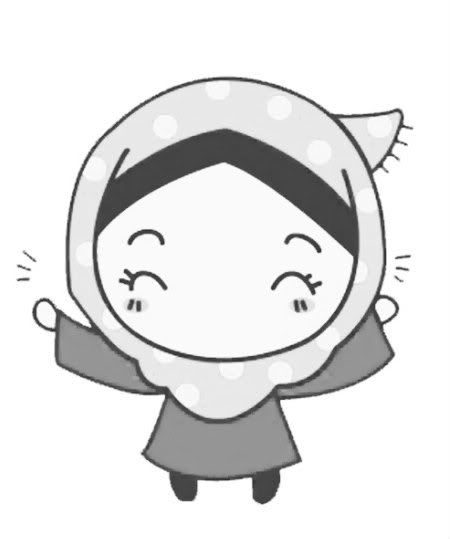 Heyy you! Assalamualaikum! Welcome to my World. Thanks for visiting.
hanya lakaran rasa dari gadis yang penuh perasaan.heuheu.

Be nice here.

-aish-







The Story Begins!
happy birthday syg!
fikri,
happy birthday syg!!
hope awk sukses in life,happy always,,no worries,,n bhgie la!
i love you!!
thnx smlm habes kn mase tido sy,,kol ampi 4.30 pg..
hadoi,,ngntok! haha..
syg awk lah!!
.aisyahira.
Labels: yot's
Older Post . Newer Post