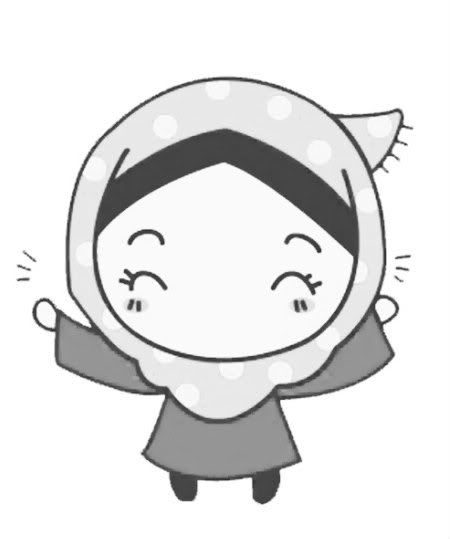 Heyy you! Assalamualaikum! Welcome to my World. Thanks for visiting.
hanya lakaran rasa dari gadis yang penuh perasaan.heuheu.

Be nice here.

-aish-







The Story Begins!
new me yaww! ;)
heyya heyya... nahhh,,siap pong!! act,aq da busan ngn template yg lame tuh,,so aq decide maw tuka..heee,,simple sudeh..pastuh aq tukar name skali.. dr tekan tekun ke
'aish akasayrra'
..hah,, mcm
'

faridah akaferra

'
yg dlm cite musang bejanggut tu tak??yg kol 4.30 kat tv3 tuh..haha..sengal duh..ni sume akk aq punye idea la.. akasayrra bagai! ouchh!! err,,pastuh tagline
'kopi karipap kentang'
..asl ea?aq un ta tao..haha..mungkin sbb aq slalu mkn karipap kot..hahh..motif??adehh,,ntah la..saje je..
Labels: yot's
Older Post . Newer Post