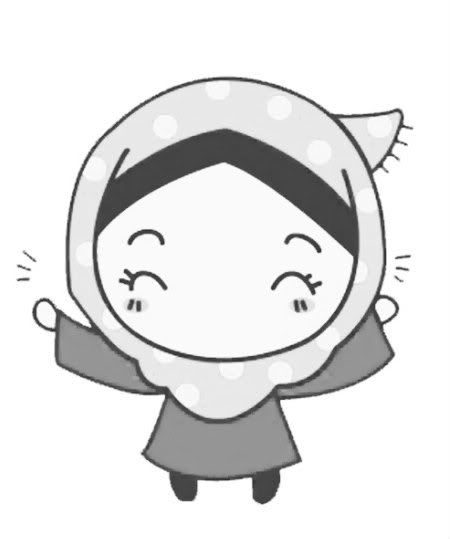 Heyy you! Assalamualaikum! Welcome to my World. Thanks for visiting.
hanya lakaran rasa dari gadis yang penuh perasaan.heuheu.

Be nice here.

-aish-







The Story Begins!
rindu menular kasih menjalar..
nahhhh..it's been 4 month..and i missed him so damn much.. rindu sgt.. hari2 tgok gamba dy mst nk leleyh..i dun noe y.. rindu nk dgr suare dy,,rindu nk becrite ngn dy,,rindu nk mkn same2,,rindu nk jln2,,rindu nk kene hanta pegi mane2,,ouh rindu semuenye!! ;( hmm,,pas nie kalo da g kuntiniu stdy,,mak tggl sorg2 kat uma,,hmm mmg la along abg ayol sume ade,,tp diorg kn kije..adehh,,brt hati sgt nk tggl kn ruma tuh..kdg2 aq cm lupe yg dy da tade,,kdg2 aq cm masih ingt dy ngn uniform kije yg kaler putih tuh..kesane kesini ngn beg hijau tuh..ngn tongkat yg dy slalu wat aksi men golf tu..ahha,,klaka ouh,,suke noe wat lwk,,..kdg2 aq cm ta tepikir yg dy da pegi tggl kn aq tyme aq belum sukses dlm hidup,tyme aq belum capai ape yg aq nk,,tyme aq belum jd ape yg dy nak aq jd..hmm,,sedih bile pikir2 blk yg dy tade tyme aq amek rslt spm 8a aq tuh,,tyme aq amek anugrah plajar terbaek lk dlm skula,,tyme aq nk amek ijazah nnt,,tyme aq nk kawen nnt..nahhh,,aq ta smpt nk lalui tuh smue ngn insan yg plg aq syg dlm dunie nie,.ta dpt nk tgok muke dy yg beseriseri bngge sbb aq..damn,,rindu nye!! ;'( ya allah,,berat sgguh ujian nie..org laen takkan phm kot ape yg aq rase,,perit duh... nie baru bape bulan,,adehhh,,how i gonna face it..fer the rest of my life..fmly n fren,,plzzz i need u guys..
ayah,,rest in peace oke,,

i love u from da bottom of my heart

..
i miss u,,i really do.. ;(


Labels: yot's
Older Post . Newer Post