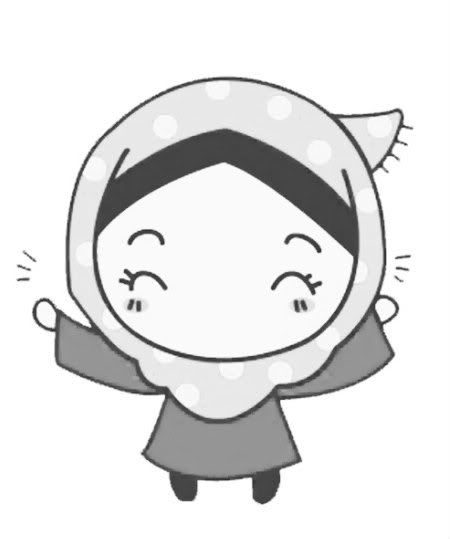 Heyy you! Assalamualaikum! Welcome to my World. Thanks for visiting.
hanya lakaran rasa dari gadis yang penuh perasaan.heuheu.

Be nice here.

-aish-







The Story Begins!
takot nye!
damn!!!!

adodoi! naek 3 kilo? makkk,,plsss la...grrr.. how come?dush,,ta bule jd nie..kene diet,,dok uma ternak lemak..grr!! haish,, no entry no nasi!! takot takot..
Labels: yot's
Older Post . Newer Post