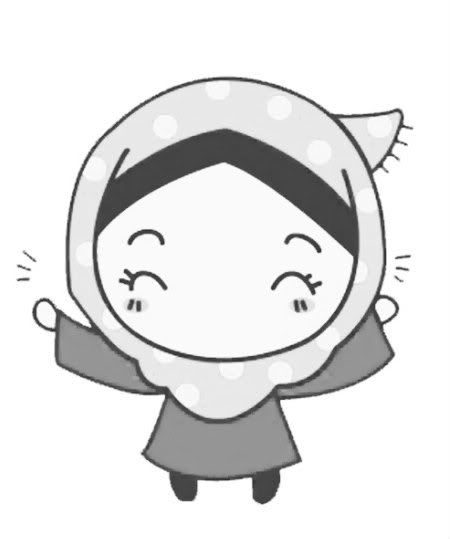 Heyy you! Assalamualaikum! Welcome to my World. Thanks for visiting.
hanya lakaran rasa dari gadis yang penuh perasaan.heuheu.

Be nice here.

-aish-







The Story Begins!
utk mak ngn ayh.. ;)
2 april 2009..
ANUGERAH PELAJAR TERBAIK BAGI MATAPELAJARAN LUKISAN KEJURUTERAAN SECARA KESELURUHAN SPM 2009..
nahh,,bangge doe aq..tp mak lg bangge kot..hurmm,,kalo la ayh ade tyme aq amek anugrah nie.. ;(( hurmm,tape he still here rite,,in my heart..
yeah..

if he stand on my right.,it would be perfect picture i guess..


Labels: yot's
Older Post . Newer Post