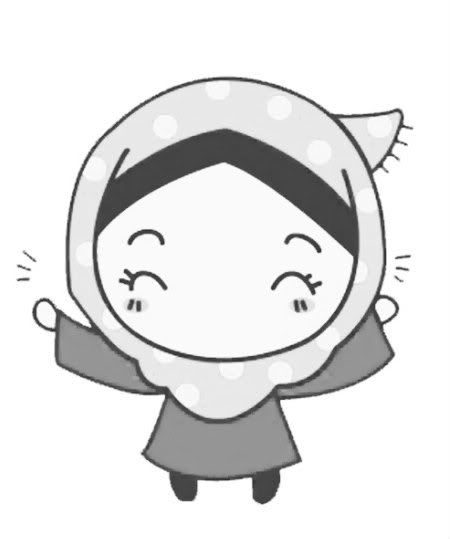 Heyy you! Assalamualaikum! Welcome to my World. Thanks for visiting.
hanya lakaran rasa dari gadis yang penuh perasaan.heuheu.

Be nice here.

-aish-







The Story Begins!
nyanyi nyanyot
errrr,,smlm pegi tgok abg ksygn aq nie g nyanyi2 kat diva..syg ke?haha..hurm,,semi final..dy nyanyi lagu usang,,derrr lagu makanan..haha.. nk begiat aktif kmbali katenye stlh setaon sepi tnpe nyanyi.. huhu.. errr,,tp ta dpt masok final en sbb sume cm hebat2 gak r,,btw suare anda mantop yo!! gud try!! hah.. then,,lps dy nyanyi,,pegi mkn steambooooot kat dataran..ouh sdp2,,thnx yea blnje,..huhu.. ;))


yeah!
kwn baek beliau,,err mane ade dy,,mst ade abg hamim sorg nie.. suare dy sdp ooo.. ;)
ank mak..haha.. ;))
mkn mkn!! ;))
Labels: yot's
Older Post . Newer Post