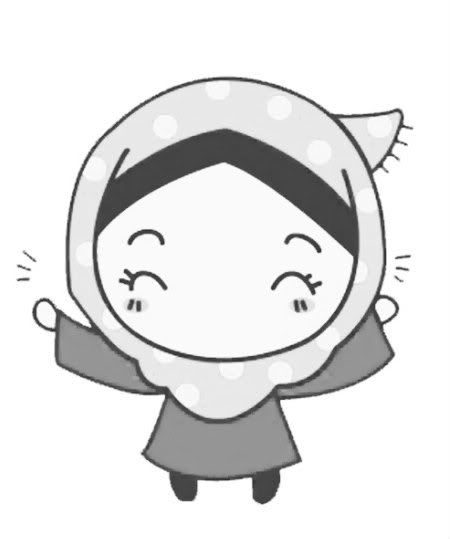 Heyy you! Assalamualaikum! Welcome to my World. Thanks for visiting.
hanya lakaran rasa dari gadis yang penuh perasaan.heuheu.

Be nice here.

-aish-







The Story Begins!
tagged by timm
Siapa anda di rumah ?
1) adik yg baek ;))
2) tukang basoh baju,jemo baju,lipat baju..tukang baju la sng cite! haa..
3) mkck yg kena lyn krenah ank sdare hari hari..hadoi..

4) ank yg baek..huhu..
5) ank dare pingitan bahkan pungutan..haha..
Siapa diri anda di samping rakan ?
same cm timm,,badut kot.haha..
Lima hajat yang di idamkan tetapi belum tecapai.
1) nak msok upnm
2) nk lappy sebijik
3) nk lense n flash utk bimboo aq.. ;p

4) nk shopping mcm org kaye! bahaha..tak la..
5) phone?
Siapakah nama pasangan anda?
muhammad fikri ;)
Ceritakan 5 perkara yang paling anda suka tentang pasangan anda.
1) sengal
2) caring kuase tige
3) keypo
4) tak bekire kot.haha.

5) loving gile la weyh! auchh! ;p
Bila tarikh anda couple?
20 dec 2009..aha,,baru2.. ;)
Lagu tema cinta anda.
ank itik tokwi kot..haha..
Apa yang anda harapkan dari pasangan anda?
nothing.. ;)
Mangsa Tag.

eja,amma,hany,feera
Labels: tagged
Older Post . Newer Post