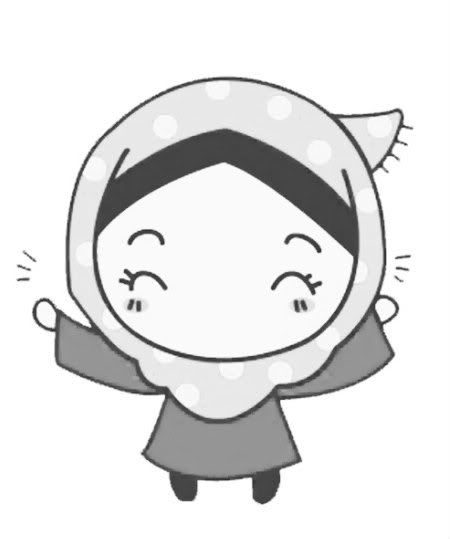 Heyy you! Assalamualaikum! Welcome to my World. Thanks for visiting.
hanya lakaran rasa dari gadis yang penuh perasaan.heuheu.

Be nice here.

-aish-







The Story Begins!
rakan karib
esk ade quiz kimia..derr,,even just quiz je,,aq kecut oke..kimia kn

rkn karib

aq..haha..
so,,tadah tngn sume,bace nie '

smuge aish bule jwb esok

'..hee..doakn aq!
Labels: yot's
Older Post . Newer Post