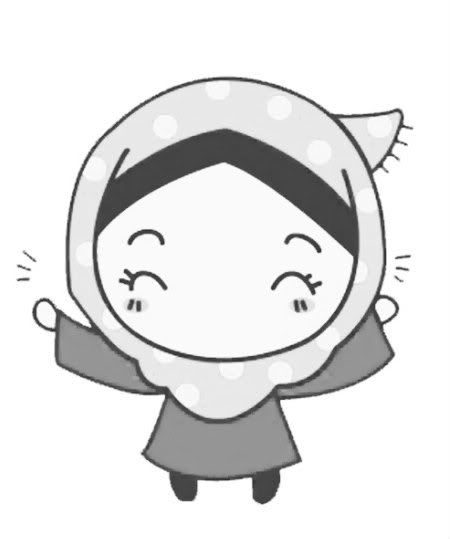 Heyy you! Assalamualaikum! Welcome to my World. Thanks for visiting.
hanya lakaran rasa dari gadis yang penuh perasaan.heuheu.

Be nice here.

-aish-







The Story Begins!
azrul melan omar ;)
HAPPY BIRTHDAY!!
sory yeah abg kuh syg..suppose to be,,wish smlm kn..alahai terlupe plak..tsk tskk T_T..
btw,,happy birthday,,wish u success in life,,dpt gaji bsr bule blnje adk muh yg tersyg nie kn..haha..smuge sihat slalu yeah..da tue yeah,,prangai tuh bia smenggah sket..haha..bye!
Labels: yot's
Older Post . Newer Post