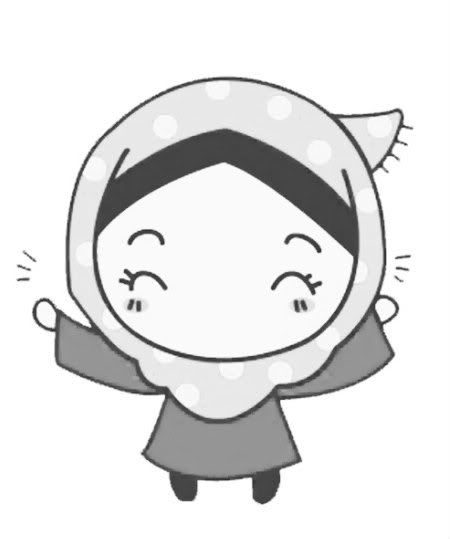 Heyy you! Assalamualaikum! Welcome to my World. Thanks for visiting.
hanya lakaran rasa dari gadis yang penuh perasaan.heuheu.

Be nice here.

-aish-







The Story Begins!
bawang merah bawang pink ;)
nahhhh,,perang dingin telah berlaku antare bwg merah dan bwg pink!! haha..lihat la hasil nye.. sewaktu kami tiade kije yaww.. hah..sengal je melayan kepale
ereen
....
sape menang??huhu..merah ahh! eh,,ni blog aq,,ske aty aq laa... haha.. ;))
Labels: yot's
Older Post . Newer Post