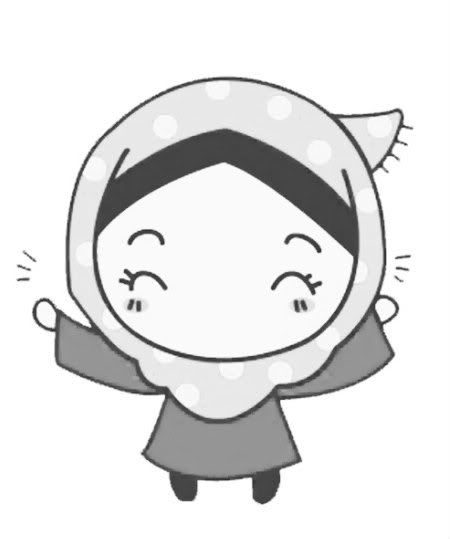 Heyy you! Assalamualaikum! Welcome to my World. Thanks for visiting.
hanya lakaran rasa dari gadis yang penuh perasaan.heuheu.

Be nice here.

-aish-







The Story Begins!
badmintotingtong ;)
wehuuuuu...errr,,last monday ade tonement bdmnton..last monday punye story baru nk hupdate kn..siput babi la kaw aish! haha..whoot whoott.btw,thnx OB(cegu koko kami merangkap penolong pngrh kmns)..haha.. point nye,,aq klh,..hahhaa.. oke oke..gmba je lah! yokkk!
Labels: yot's
Older Post . Newer Post