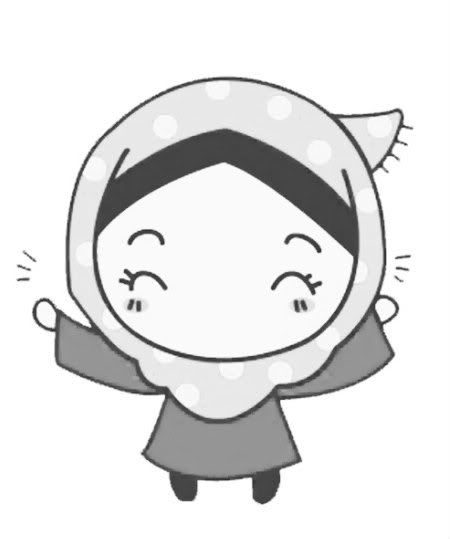 Heyy you! Assalamualaikum! Welcome to my World. Thanks for visiting.
hanya lakaran rasa dari gadis yang penuh perasaan.heuheu.

Be nice here.

-aish-







The Story Begins!
bye bye sem 1!
huishhh,,da nk abes sem satu da..tsk tskk..cepat nye mase berlalu.. dulu2 bulan 5 aq masok sini,,herm,,dpt block yg plg puncak,,hadoi,,ngeluh saje.boooboo.. dpt roomate yg dulu nye malu malu,,tp skrg! havock kot!

erin,amal ,sue

,,korg best taok!

..ngn dak2 aras yg satu pale..dak kls pong gonjeng2..geng kuliah yg sgt sgt best.

syud,naz,weewit,tajol,aman,epy,ngn sharul

,,huishh,,rndu la kat sharul,,hope dy cpt sihat..whoot whoott.. sdeyh plak haih

..haha.. hope kite sume akn stay kat sini..dan tade yg akn ditendang kluar sem 2 nnt..wehuuuu!!
jmpe sem 2 keyh,,insyaallah..
Labels: yot's
Older Post . Newer Post