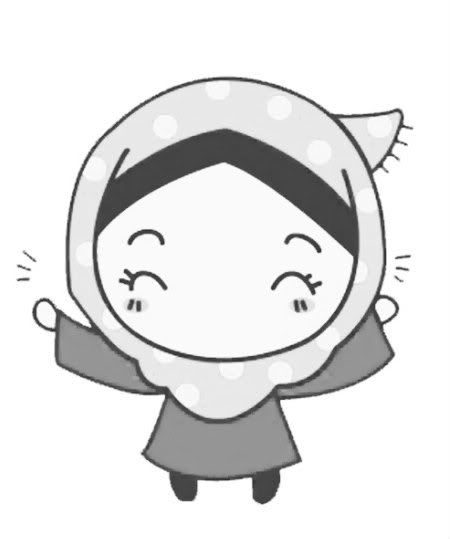 Heyy you! Assalamualaikum! Welcome to my World. Thanks for visiting.
hanya lakaran rasa dari gadis yang penuh perasaan.heuheu.

Be nice here.

-aish-







The Story Begins!
eleyh kaw! -___-
slm..hey hey..nie haa,,maw story nie..nk dgr tak??ahh,,dgr jgk!! tak kire! dgr cpt!! duduk sini diam2,,tongkat dagu anda,,betulkn posisi skang jgk..heee.. nk tao tak,,ade org tuh kn,,mcm da detect aq kicik aty ngn dy tao..haha..tade la,,rituh aq mcm tebace kat blog dy,,sory2 sgale,,erghh,,dy ta mentioned name,so aq ta tao la kalo dy mksudkn org laen,,tp aq rase utk aq! hahaha,,prasan dol.. then arituh aq on9 kat cc,,aq bukak la formspring,sbb mmg da lame gile kot tak bukak binatang uh..pastuh tak sangke plak teman,,ate ramey bebeno yg dok betanye tanye kat teman..aha..pastuh ade la anonymous yg tny2 kat aq..

'akk ade mrh kwn akk ke?',,'akk da ta bule kwn ngn kwn akk mcm dulu lg?',,'akk ta bule maafkn kwn akk tuh'...

haa,,lebey kurang ahh ayt dy cm uh..err,,act aq tao la kaw yg tulis bende2 tu kn..aq knl gaye kaw tulis weyh..


kaw nk tao tak,,aq bkn nye mrh kat kaw..tak mrh pong..tp aq mcm kicik hati..oke fine,,aq ckp kaw da berubah,,kaw tak mengaku,kaw ckp kaw bzz..oke oke..kaw bzz,,fine..kaw on9,,ade kaw tego aq? kaw tny kaba aq? tade weyh..,kalo aq misscall2 kaw,kaw bls?tak weyh..aq msg lg la haram jadah kaw nk bls..kaw tade krdt?eh,,tlg la,,tak mungkin kaw salu tade krdt,kaw ade awek,takkan tade krdt..huish,mustahil..erghhh,,ta tao la weyh..aq ta taw la kalo ko mmg tanak berconectivity ngn aq..aq kesa?ahh,,mmg aq kesa,sbb aq

rndu

kaw kot..rindu tu ade la weyh..kaw kwn aq..kaw slalu dgr probs aq dulu..kaw slalu wat aq happy tyme aq down,,dr myspace,membawak ke ym,ke phone,ke blog,ke fb,ke twitter,..hurm,,ntah la weyh..


doe,,sory r kalo aq da ta tego ko..aq rase kaw tak hrp pon kan aq tego kaw..aq pon cm tuh weyh..tawar hati da..tade r,,nmpk cm poyo kn,nk touchng bagai..tp mmg aq rase cm uh..sbb kite pena rapat dulu,then jd cm nie je.

.*ta tao la kalo ko ta penah anggap kite rapat,but i do,sbb aq mmg jarang nk nanges2 ngn org slaen kaw

..oke oke,,skrg aq bule nanges sorg2,,

*tak bule nk nanges ngn abg syg,nnt dy nanges lg terok..haha..ily!*

doe,,sory oke,,aq hrp sgt kaw success ngn exam kaw..ngn awek kaw yg sgt comel n manis tuh..ngn hobby kaw yg same ngn hobby aq tuh..haha..pape la..sory utk semue oke!
thnx sbb pena jd kwn terbaek!
Labels: yot's
Older Post . Newer Post