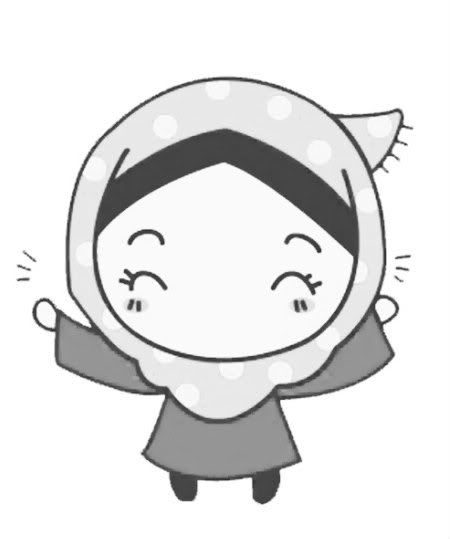 Heyy you! Assalamualaikum! Welcome to my World. Thanks for visiting.
hanya lakaran rasa dari gadis yang penuh perasaan.heuheu.

Be nice here.

-aish-







The Story Begins!
sabtu oh sabtu
hari ini hari sabtu.sy suke hari sabtu.tapi hari sabtu tak suke saye.sbb tuh beliau suke bosan kn sy.sy mule stress dan mengoyan kerane hari sabtu.oh hari sabtu,kenape kaw benci sgt ngn aq.
bahaha..
Labels: yot's
Older Post . Newer Post